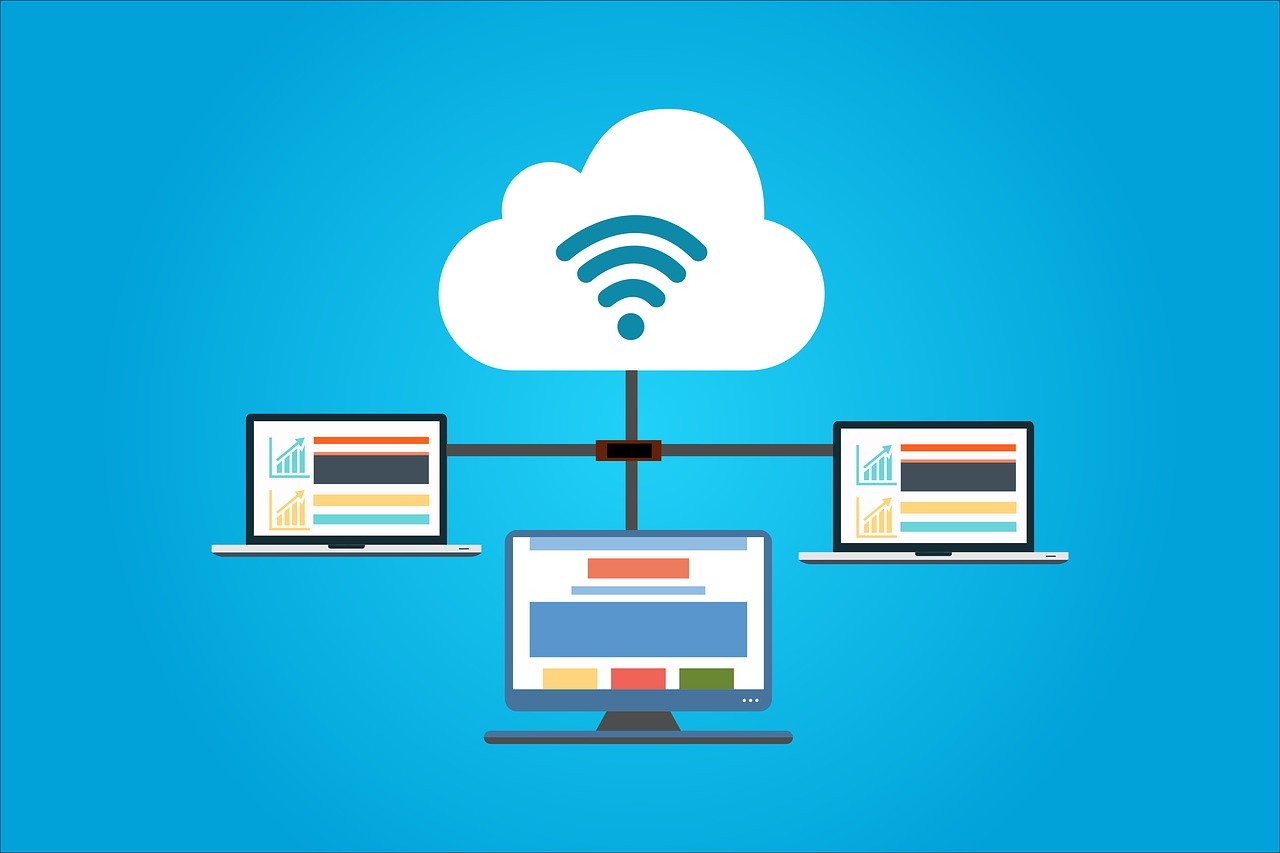 Never before, in our lifetime, have companies had to make such a rapid pivot in how (and where) we work. Companies not prepared for working remotely had to create a plan quickly and those that had the technology in place may be struggling with scaling the plan beyond its original scope. Whether prepared or not, the focus on security of the new remote workforce has become a top priority. With the uncertainty of how quickly things will return to normal, now is the time to ensure that your remote workforce has the tools in place to securely access your environment.
Communication
Many employees have turned to apps to stay in touch with their teams. However these consumer apps may not built to meet enterprise security standards, so conversations and shared company docs are potentially at risk. Organizations in high-security industries, such as financial services, need to provide secure communication apps that meet compliance requirements.
With this pandemic, there has been an increase in email phishing and spoofing. Organizations should deploy SPF, DKIM and DMARC email security protocols, along with a powerful spam filter to secure critical communications and help reduce spam, phishing and other email threats.
Collaboration
How are your users accessing your business resources? As a high-security industry, all users should be accessing via a secure VPN, utilizing an encrypted online file sharing app, such as Egnyte or be working within a virtual desktop environment.
The concept of virtual desktops offers many benefits and security elements for the organization.
Benefits of Virtual Desktops:
Can easily and routinely backup all desktops (no more data lost when the desktop or laptop dies)
Minimizes the impact of downtime from hardware failures – just simply swap out the desktop hardware and open up the virtual desktop and the end user is back in business
Centrally managed desktops are easier to manage and maintain
Increases security of the data. If a laptop is lost or stolen, the data can't be accessed as it is all held in the datacenter.
Allows you to containerize and isolate the virtual desktop from the physical desktop the employee is using so that you can ensure security and compliance requirements.
Thin or zero clients (as opposed to PCs) consume far less energy; so there is energy saving costs and a lower carbon footprint impact!
Since working at home is the new reality for the foreseeable future, now's the time for organizations to ensure their environment is ready so we can all continue to communicate, collaborate and support each other as we find the way forward. Ready to set up your virtual desktop environment? Click here for details.