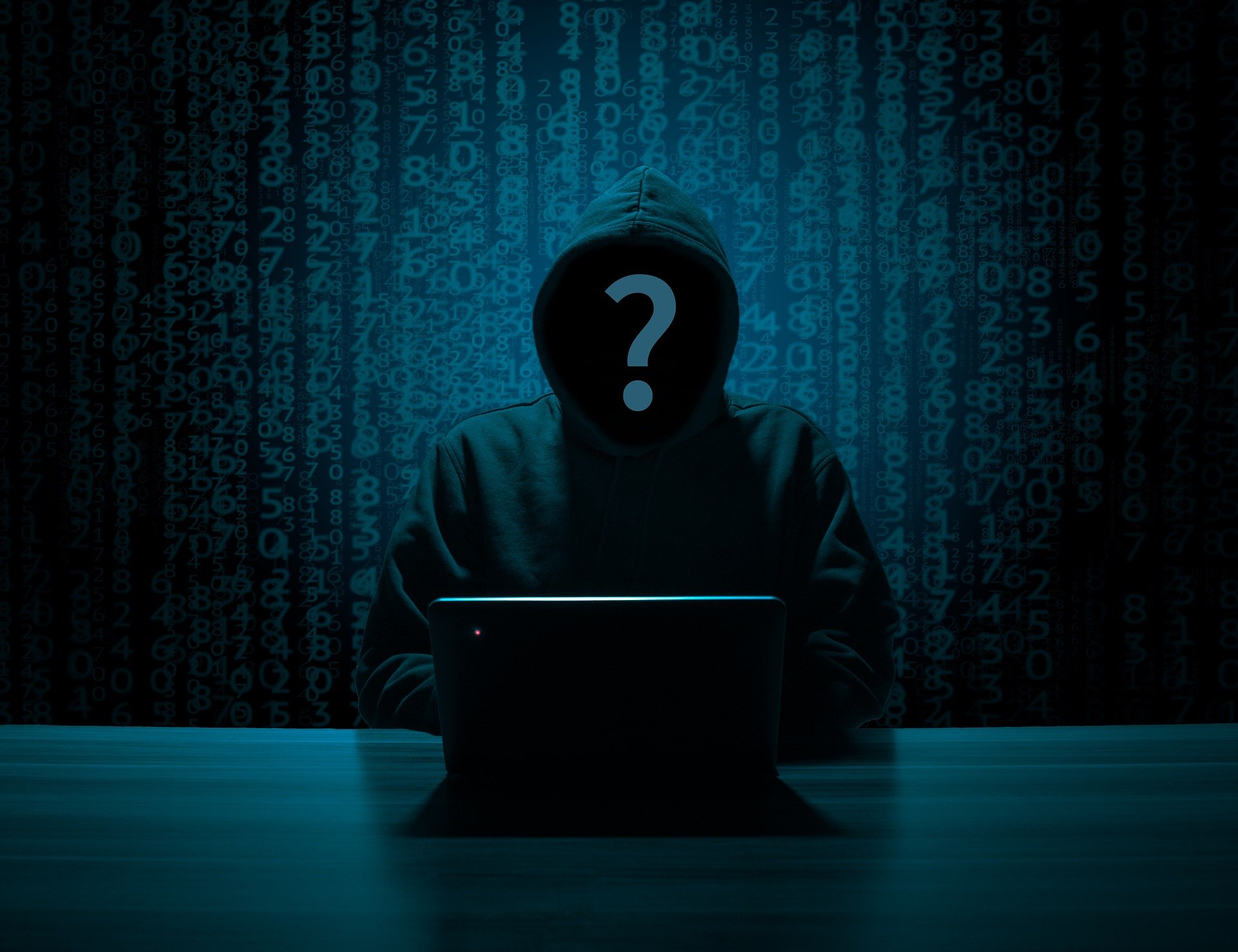 As the world continues to watch the Russia/Ukraine conflict unfold oversees, we are closely watching for specific or credible cyber threats to the United States IT infrastructure. The risk for cyber-attacks is very much present. The U.S. Cybersecurity and Infrastructure Security Agency have recently issued warnings about potential Russian cyberattacks, and across the globe we are seeing governments, businesses and individuals take action now to help mitigate any possible risks that may be encountered in the future.
Now it is more important than ever to proactively protect your network and be on the alert for potential breaches. According to a report from the International Data Corporation, 70% of breaches start on endpoint devices. Because of the growing number of endpoints on modern networks, it is increasingly hard to ward off advanced attacks that enter through these endpoints.
Endpoint Detection & Response (EDR) technology monitors your endpoints and proactively hunts for threats, using advanced algorithms and behavioral analysis. It gives more visibility into your endpoint activity, tracks the path of a threat or attack and brings together data for efficient reviews. EDR uses comparisons from past data to find those suspicious attackers and stop them in their tracks.
Because of its proactive approach, EDR can have a dramatic impact on the mitigating potential threats. If you are still trying to decide if Endpoint Detection & Response is right for your company, ask yourself these questions:
• How fast would we find and catch a threat/attack?
• In the event of an attack, is our customer data secure?
• Do we have the ability to handle these different types of threats?
• Can we investigate our various network activities?
• Would we know if breach already occurred?
For most businesses, there is too much at risk. To learn more about EDR and all the other ways our team can keep your network secure, reach out to chat with one of our representatives today!