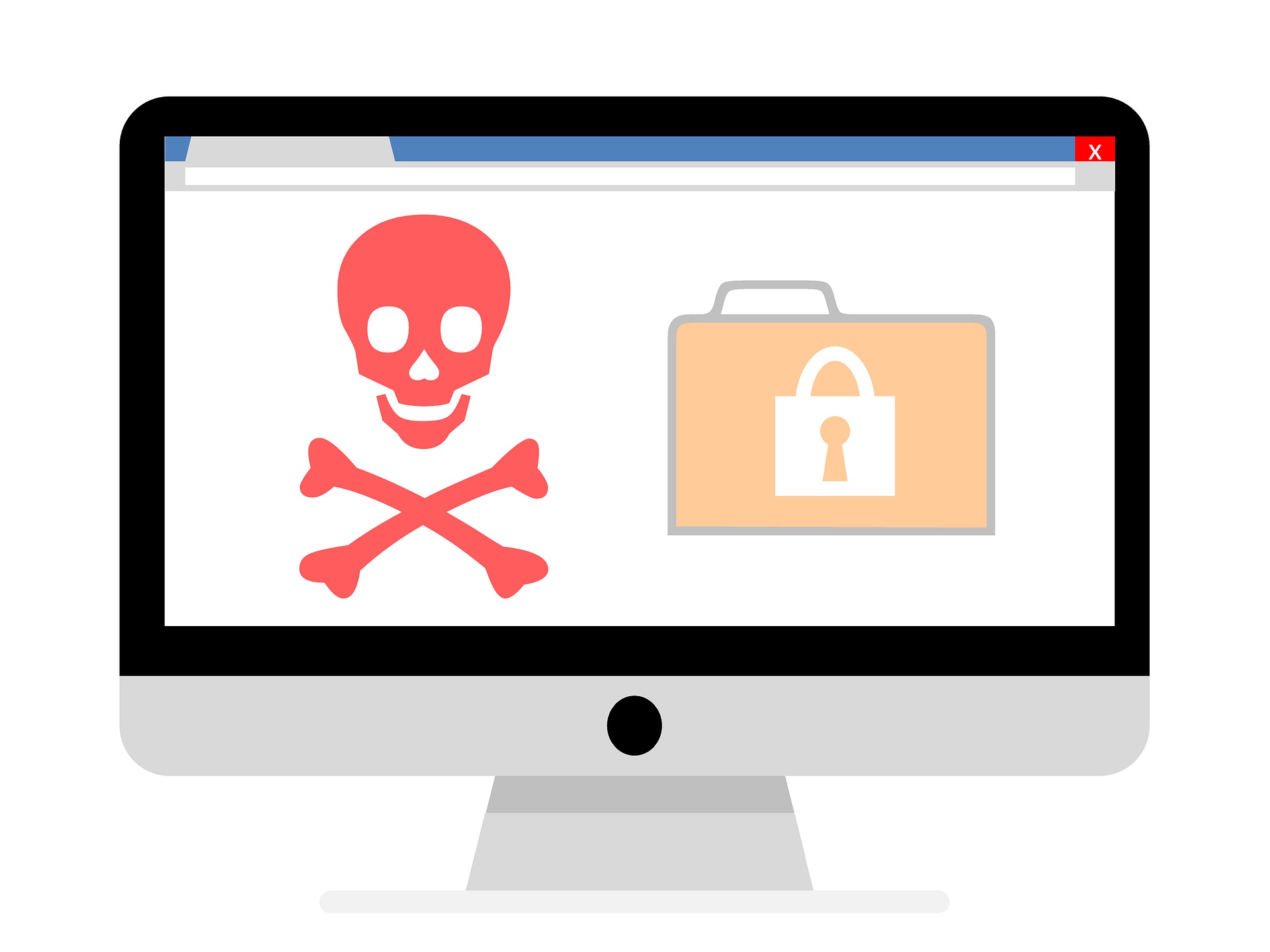 The number of high-profile ransomware attacks continues to rise higher and higher by the week. The targets are wide-ranging, from national gas pipelines, to meat supplier to individuals and small businesses. All organizations must be prepared to protect their systems and educate their staff on how to mitigate these issues.
People, businesses, hospitals, city governments and many other organizations have been revolving targets of these attacks for some time now. The most recent ransomware attack on public infrastructure, the Colonial Pipeline, shut down one of our largest pipelines which caused people to fear the possible near shortage of gas. Another recent attack was on a large meat supplier, impacting their operations, resulting in a short term meat shortage.
When it comes to many of these malicious attacks, they can often be linked back to the digital security practices of a single person or a lapse in a company's security processes. The Colonial Pipeline ransomware attack began with a compromised password, which gave access into Colonial's networks through an account that was not being used at the time. This account was also not secured by any additional security measures such as two-factor authentication.
Two-factor authentication is an extra security measure which requires the individual users to present two forms of verification when logging in to an account, which can be very beneficial for companies with many different types of resources.
And while Colonial did not have the tools in place to prevent a ransomware attack, they did have an emergency response plan. A plan, along with an IT team that can provide swift action, are key to minimizing the damage caused by these attacks.
Companies and organizations of all shapes and sizes should arm their teams with the proper training and protocols, but each and every individual must realize the importance of those security practices. To have the most secure infrastructure, we must remember to not reuse passwords, disable inactive accounts and leverage supplemental safety features such as two-factor authentication. Following these simple tips can help minimize the impact and even prevent these attacks on business today.
Want more information on two-factor authentication and how to protect your business? Click here.