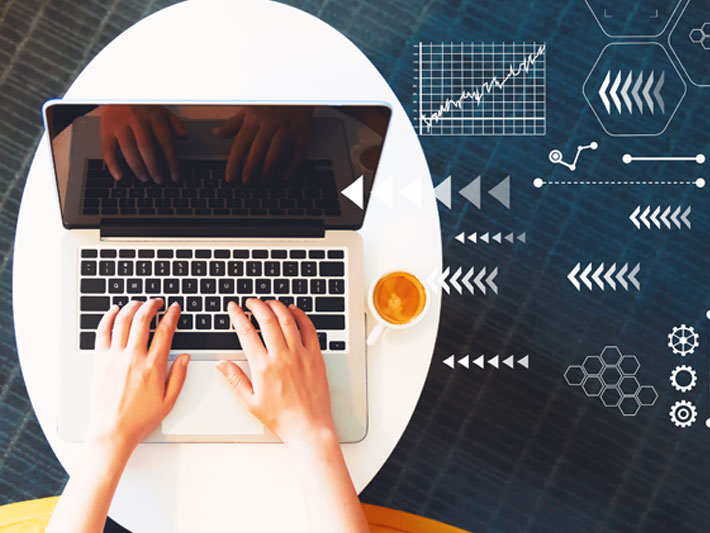 When you're running a business, you hire individuals who are experts in their select field. Hire accountants to maintain the books and financials of your business, hire sales people to market your product or service, hire specialists who can make your product or deliver your service, hire security guards or services to monitor and implement security of your building or office.
Hire IT experts to take care of your IT needs; whether it's some, a lot, or all.
What you gain:
More time and less headaches for your internal team
Time is gained for internal IT members to be able to handle your company's unique creative challenges
Employee's time isn't wasted on IT monitoring and troubleshooting
Large companies: benefit with upgrades and infrastructure managed by a team of specialists
Small companies: benefit with 24/7 support, consultation and IT team growth
Let brain surgeons do brain surgery; let IT experts manage your IT
Outsourced Service Desk is like a business phone service– 24/7 coverage, security, consultation
Simple IT issues are a distraction from what you're supposed to be accomplishing
Give the IT duties to outsourced pros…You're capable of cleaning, but couldn't your time be better spent by hiring a cleaning service
Processes may benefit from outsourcing to reduce costs and scale resources
Specialized skills that you can't afford to hire on staff
IT experts are hired by IT firms, so you're getting the best
IT experts focused on managing network growth so you can manage business growth
Ability to easily scale up, or down, without hurting anyone's feelings
What you ask, make sure they:
Are qualified, audited and credentialed
Have protected information systems in place and are audited and compliant
Have integrate ticketing, tracking and SLAs in their processes
Ask questions and learn everything about your business
Can get along with your internal IT team(s)
Think of the training time that's accrued when an employee leaves. Think of the IT 'hole' that needs to be filled when someone is on vacation and off for the holidays. Technology goes on 24/7, 365 days a year. It's a lot to ask of an internal IT team; they need some relief. And what if there's an issue, you're hit with employee downtime as your internal IT team works to problem-solve, then the whole company has come to a complete stop. When there's a serious data threat, it's usually attributed to in-house mistakes from an employee updating their own software or unknowingly downloading security vulnerabilities.
Do you really want to take those kind of risks?