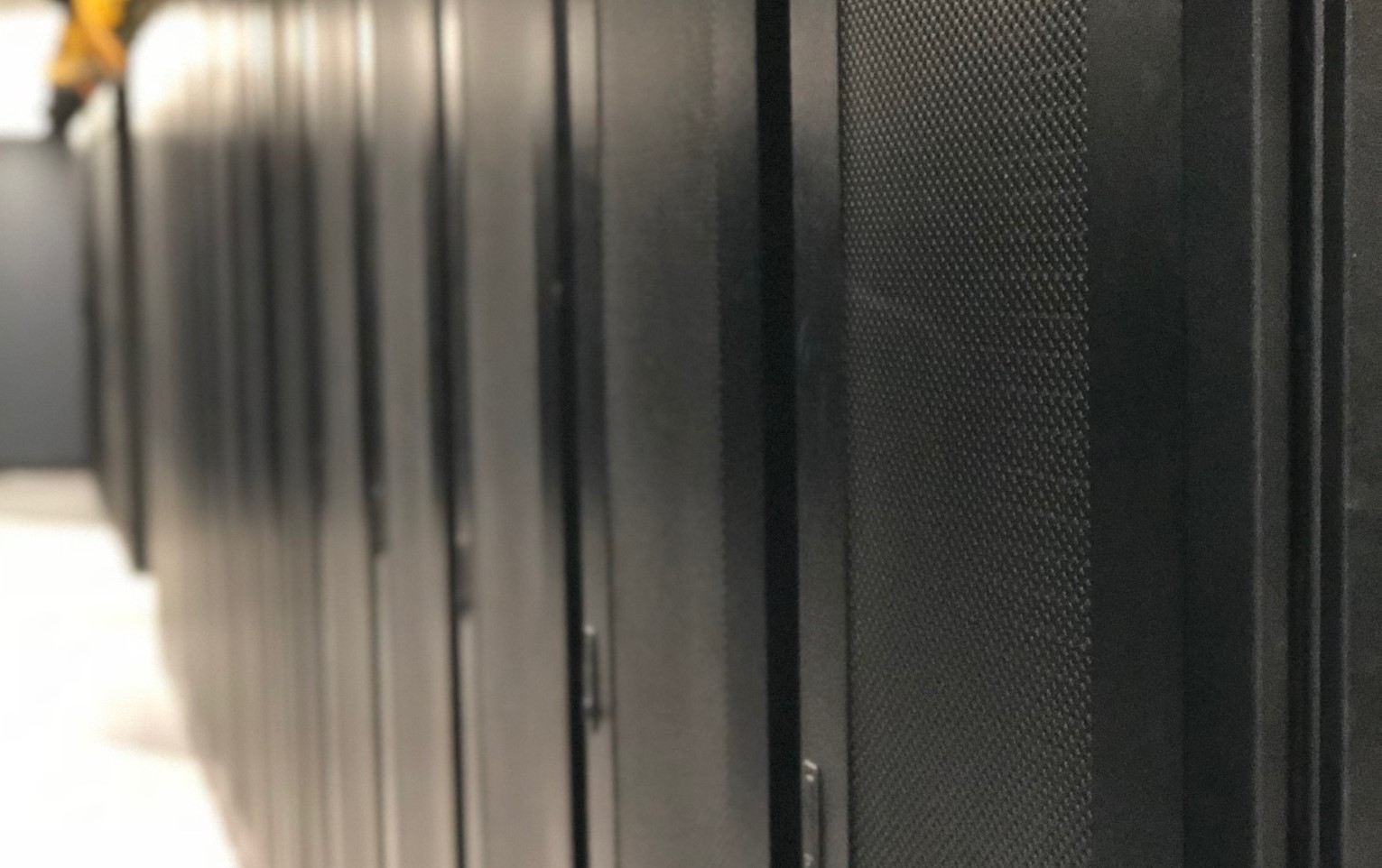 Gartner predicts that by 2025, 80 percent of enterprises will migrate entirely away from on-premises data centers with the current trend of moving workloads to colocation, hosting and the cloud leading them to shut down their traditional data center. https://www.gartner.com/en/newsroom/press-releases/2018-12-04-gartner-identifies-the-top-10-trends-impacting-infras
With organizations increasing dependencies upon their technology stack and the competitive advantages driven through AI, big data and other newer technology platforms, it is easy to see why they would want to turn the complexity and costs of managing and maintaining their data center to a colocation provider.
The long-term investment of building a data center and managing the environment is a burden to most organizations; colocation allows them to focus their resources on other opportunities.
These organizations also want flexibility and scalability in their environment to meet their current and future use case demands. Additionally, it is increasingly important to be able to access different types of high-capacity, low-latency forms of connectivity. These are the types of facilities readily available at a colocation provider.
Indeed, with the increasing popularity of edge compute in the architecture of many organizations infrastructures, proximity is becoming more important. With colocation providers able to provide these required low latency connections, industries such as manufacturing, logistics and healthcare are able to process their large volumes of data in near real time when located closer to the edge, providing a more responsive application experience for their end users.
This physical edge location is the new place where things and people connect with the networked digital world. This is clearly evident at our St Louis data center, located in the Globe Building, where end users in the quickly growing geospatial industry are looking for edge compute capabilities in very close proximity of high tech office space. The increasing demand for our edge compute and data center offerings, coupled with a physical office in the Globe Building, is in part driven by the need to manipulate, store and transmit particularly large files and data sets. Having the capability to do so at multi-gig speeds and significantly reduced latency is a competitive edge.