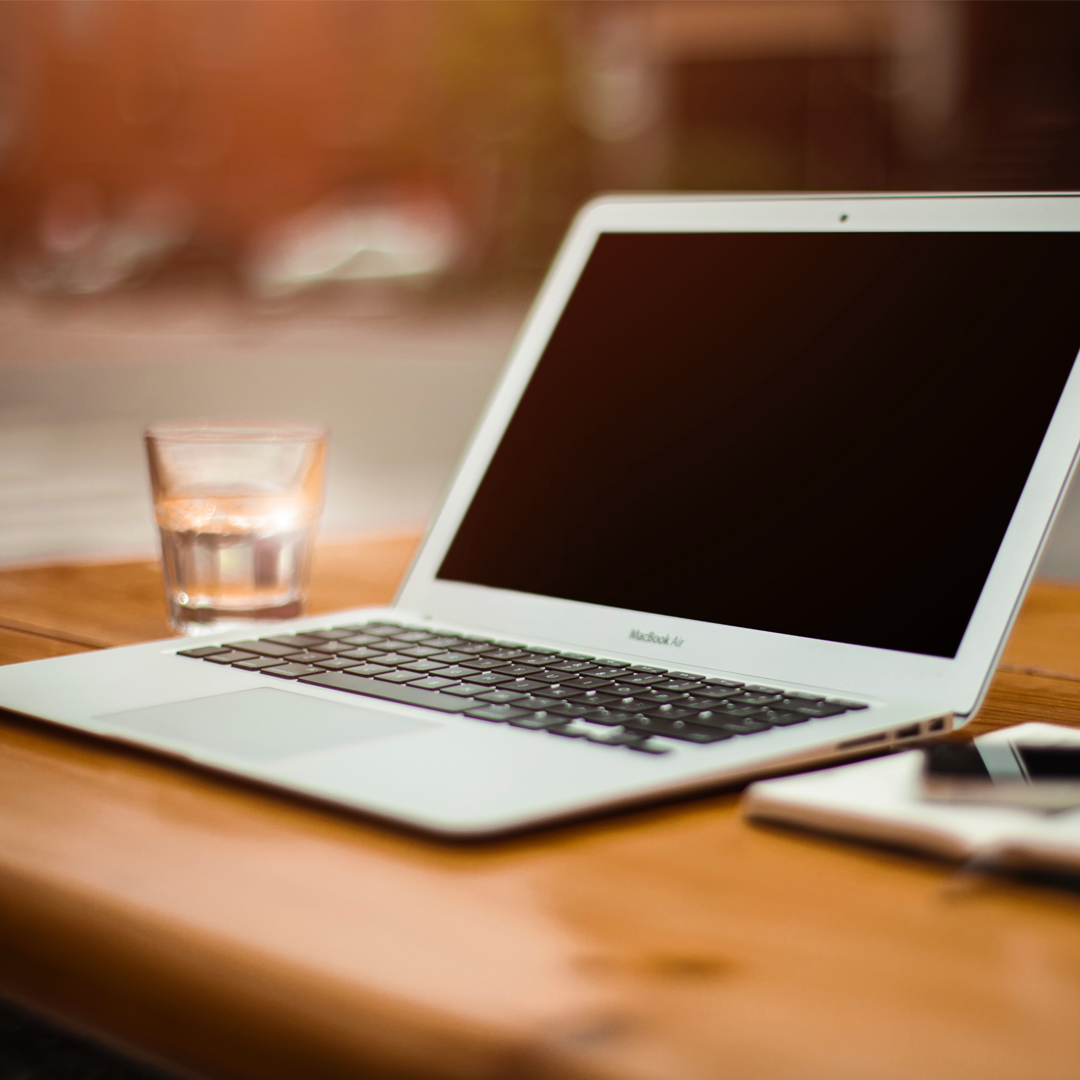 As companies begin to plan the return to the office, many people are asking if we will ever go back to the "old" way of doing things? Working from home and social distancing have encouraged new ways of working, learning, consuming and going about many aspects of daily life. Communication and collaboration using services like Zoom and Microsoft Teams are becoming 'normal' for business and social engagement. At the end of March, Microsoft saw a record 2.7 billion minutes of Teams video calls in a single day, Zoom had over 4.84 million daily users in the US. Has the convenience of digital alternatives become the new normal?
As your organization plans the next step, take a step back and look at the changes you likely have just put into place. What is working? What isn't? Can your business communicate, share and grow within your current environment? Now is the time for organizations to ensure their IT systems are ready so you can all continue to communicate, collaborate and support each other as we find the way forward.
How are your users connecting today? Are they using their own equipment? Remote desktops? VPN logins? Have you considered Virtual Desktops? With v-desks, users can connect to their virtual desktop from any location or device, making it easy for employees to access all their files and applications and work remotely from anywhere. Since processing is done on the server, the hardware requirements for end devices are much less. The concept of virtual desktops offers many benefits and security elements for the organization.
Can easily and routinely backup all desktops (no more data lost when the desktop or laptop dies)
Minimizes the impact of downtime from hardware failures – just simply swap out the desktop hardware and open up the virtual desktop and the end user is back in business
Centrally managed desktops are easier to manage and maintain
Increases security of the data. If a laptop is lost or stolen, the data can't be accessed as it is all held in the datacenter.
Allows you to containerize and isolate the virtual desktop from the physical desktop the employee is using so that you can ensure security and compliance requirements.
Thin or zero clients (as opposed to PCs) consume far less energy; so there is energy saving and a lower carbon footprint impact.
Questions? Need assistance? Or simply want to learn more about how other companies like yours are enabling their teams to work remotely for the long term… contact us. Stay safe!