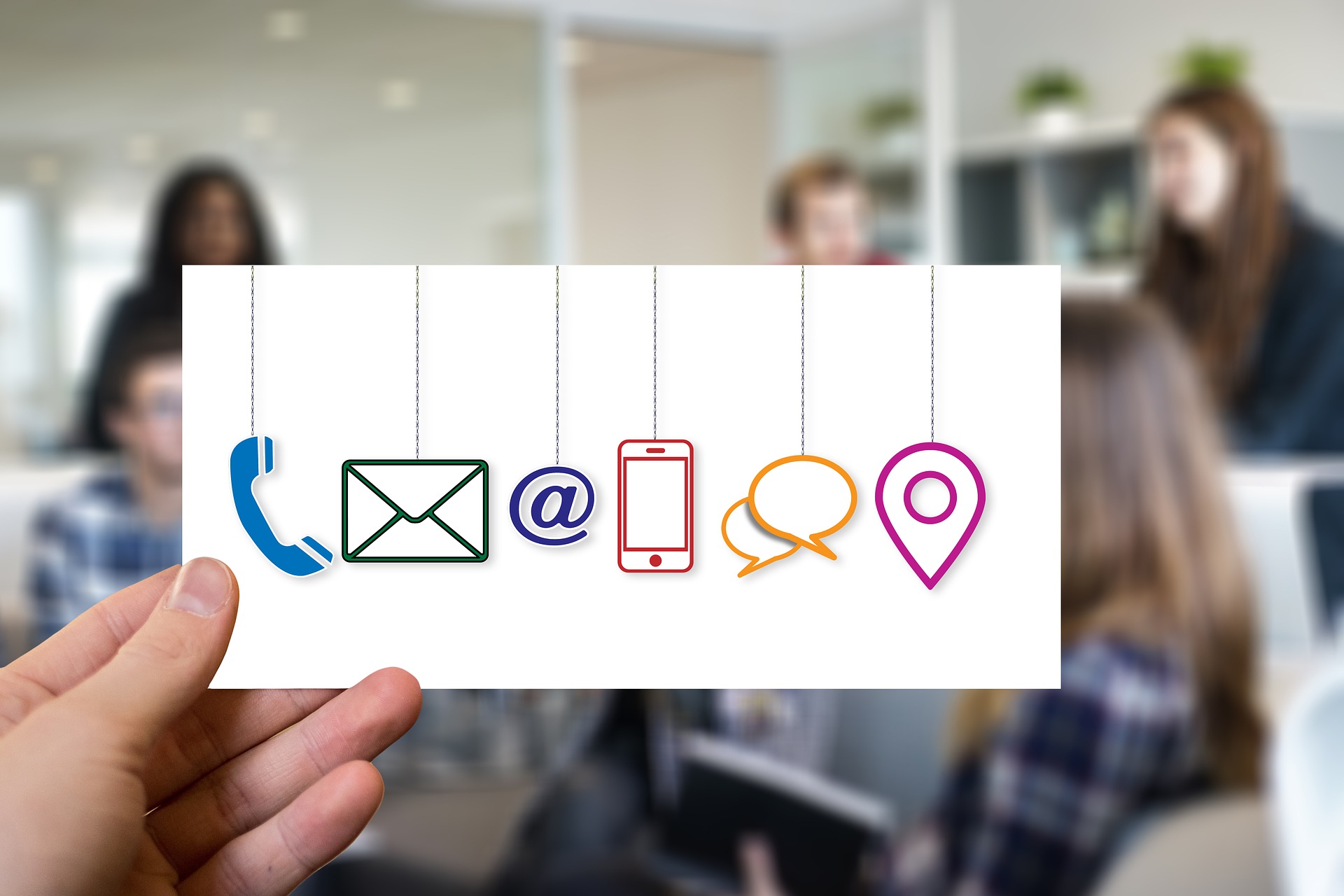 The pandemic has certainly changed the way we think and do almost everything in our lives. And while a lot of the changes may not continue post-pandemic, many of the changes have influenced the way we approach everything. For example, the convenience and ease of things like grocery and food delivery and even curbside pickup are game changers in regards to access and convenience.
As we become used to quick, easy and accessible everything- how does this change the way we interact with technology? The consumerization of technology in our personal lives has forever transformed how we expect IT to support us in our work environments. We want the same level of immediate service on the messaging platforms and tools we use in our daily lives to help us be productive and efficient at work. All delivered in a way that is convenient, reliable and secure.
Omnichannel platforms, and the underlying processes, are enabling Datotel to deliver a consistent IT support experience to our clients over multiple digital channels such as text/SMS, WhatsApp, Facebook Messenger and live chat, in addition to the already existing phone and email support.
We've deployed an IT architecture with a next generation platform, enabling IT support to be delivered in an Omnichannel model. Clients can start a support activity in one form such as SMS for asynchronous support and transition to another seamlessly as needed.
Adopting this approach decreases the time it takes for the end user to get their questions answered or problem resolved, all while providing the supporting to the end user wherever they happen to be. This convenient approach has been especially embraced by many organizations that have their teams working from home due to COVID.
By adding the capability to deliver IT support over multiple digital channels delivers on that anytime, anywhere desire that we've become used to in our personal lives. Users are now happier and more productive. Resulting in a positive impact on our client's time and profitability.
Ready to find out more? Text us at 314.802.1715.